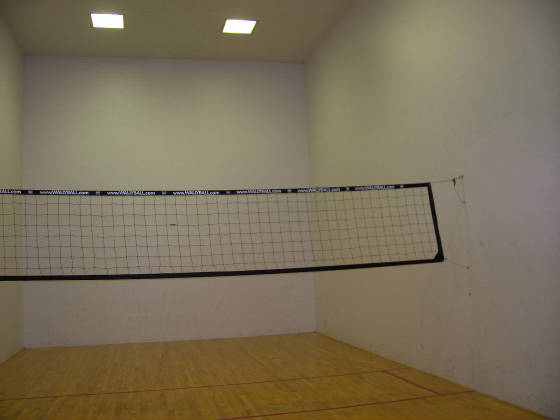 2 Courts Available to Play Racquet Ball & Wally Ball

Courts are accessible to both members and non-members.
Hours begin at 1:00 p.m. and are available until midnight 7 days a week.
Reservations are required
(724) 774-7007
.
Fees Apply.
If you are interested in becoming a member, call (724) 774-7007 for more details on how to join Monaca Turners.